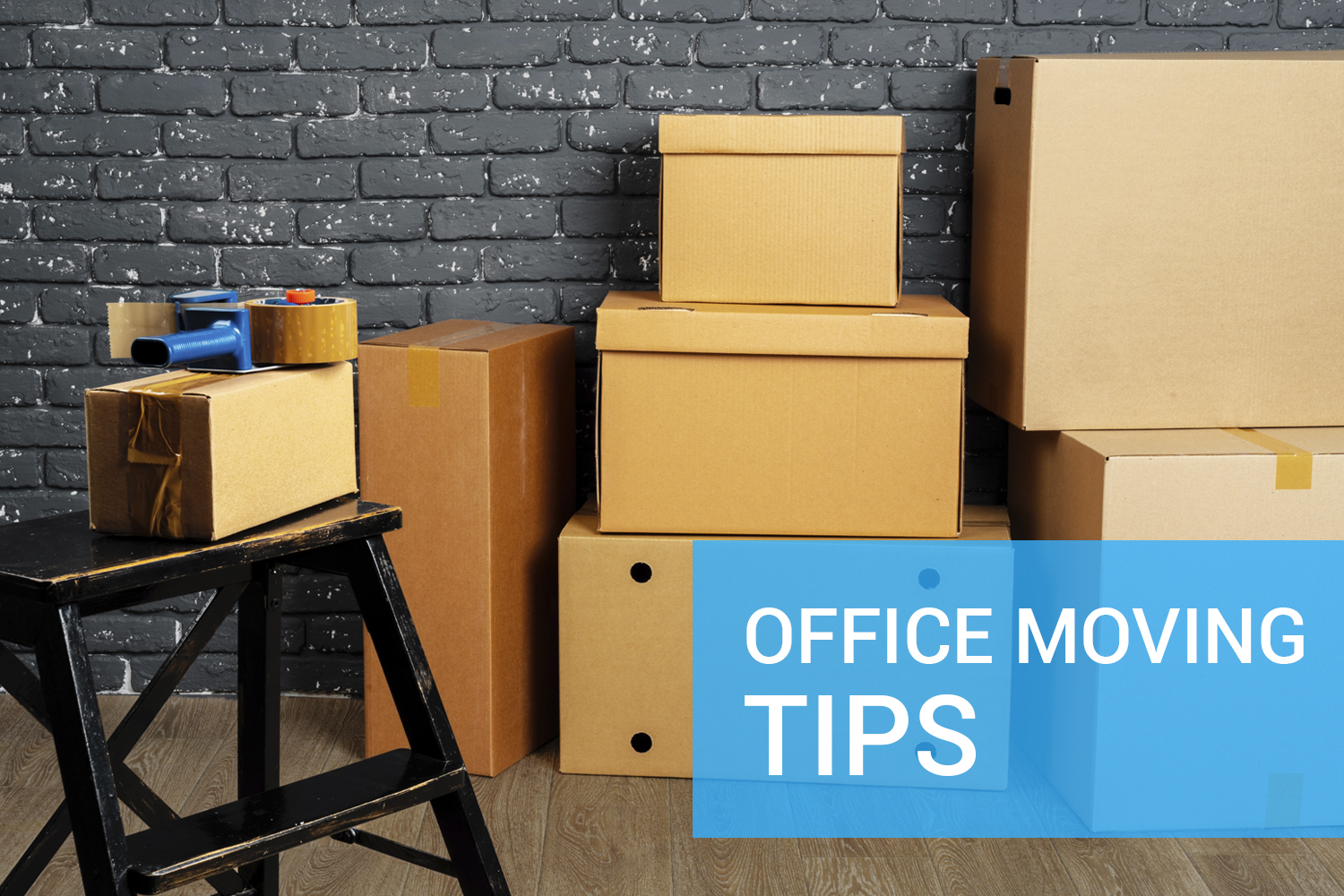 Moving an office is entirely different from moving a house. The process involved is different too. When you move a house, it's just the family that is involved, but when you relocate an entire office, it's the number of people who are affected by the move – for instance, your employees, your clients, etc.
There are more steps you need to take to successfully pull off your office move. On top of continuing your office's day-to-day routine, planning an office move can be an overwhelming experience.
If you have a plan to move to a new office in Melbourne or the surrounding area, you need to be prepared! Below are some points that you can refer to make your move as smooth as possible without stress.
When you officially decide to move, make a plan well in advance. The early you plan, the easier the moving process will be. Planning at least four months ahead of the move will speed up the process and minimize the problems with relocating an office.
Create a checklist of all the critical tasks. The checklist will keep you organized and on track. Each time when you finish a job, checking it off the list will give you a great feeling knowing you're one step closer to completing your office relocation.
Get help from employees and assign each of them a task. After all, this is your team, and teamwork always pays off. When you involve the office staff in the move, it will not only speed up the task but will also prove to be a great team-building activity.
Find a reliable and reputed commercial removalist in Melbourne. One of the most important steps during any office relocation is searching for a commercial office moving company in Melbourne. Choose a removalist company that can move your business around your schedule with minimal downtime.
Take care of your electronics. Inform your IT department in advance so that they can prepare well. It takes time to move computers, servers, and other tech equipment.
Update your business address and other documents. The new address needs to be updated on all important documents, bills, including your stationery, business cards, website, or any other public materials.
Inform customers, vendors, and clients of the change in address. Your customers, vendors, and clients are the most important people for your business. Update them in time about the address change.
Pack early. To avoid last-minute stress and hassle, start packing early. Start with the item you do not use regularly and then move on the items that you use daily.
Planning your office move well in advance is the best way to ensure a smooth and stress-free relocation.