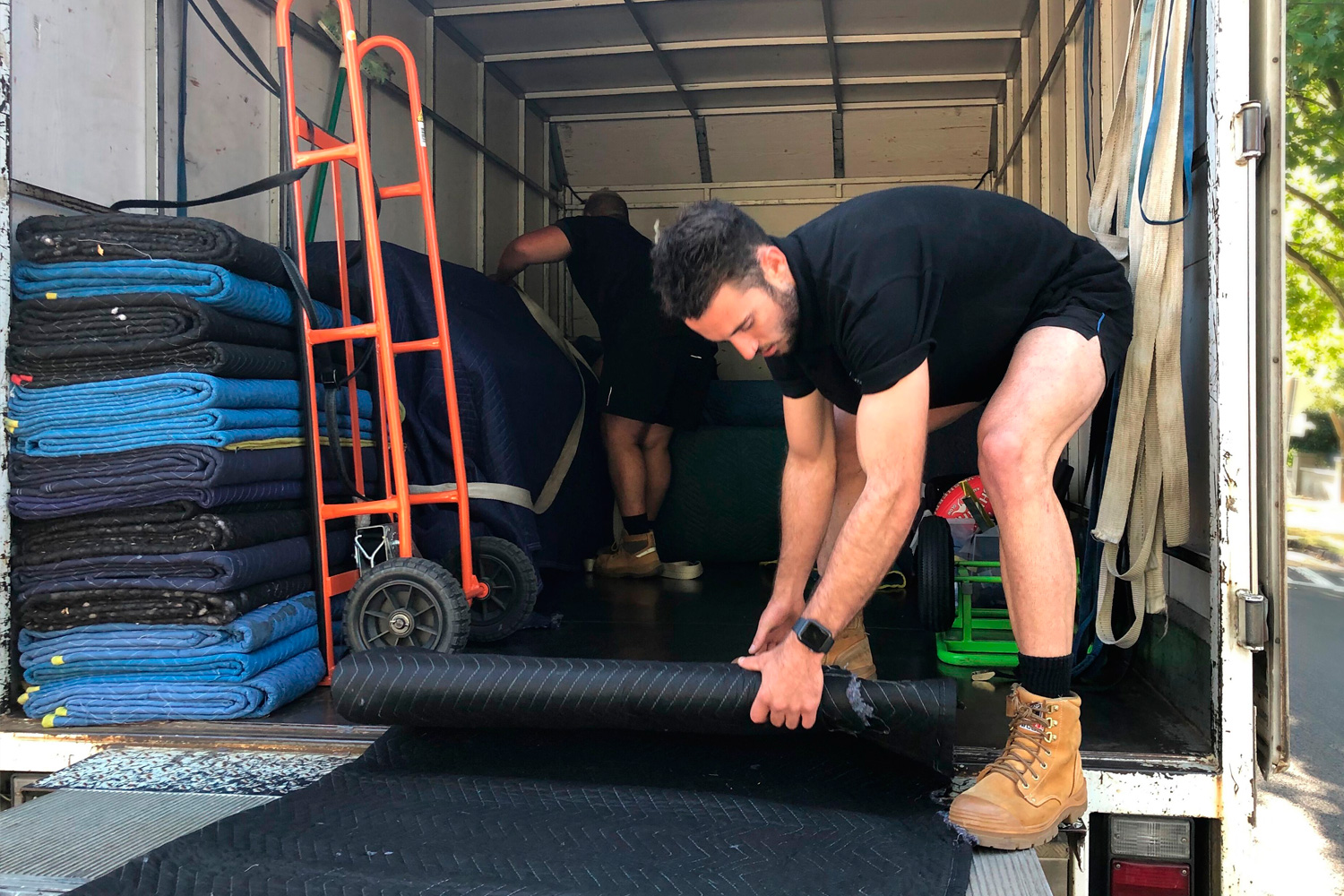 Moving to a new location is fun, but it can be an expensive affair. You've diligently planned everything, from packing to hiring professional movers to finalising a relocation budget. However, many other factors affect your moving cost. Some things depend on the distance of your relocating place and the additional services that you may need while relocating.
At times, you might fail to add potential costs related to packing materials required, fees for relocating piano or pool table removal and there are plenty of other things that may account for additional hidden charges.
Most people are not aware of the various costs that are involved in moving. And these hidden costs accumulate to such an amount that it makes the whole budget go for a toss. It can be more than what you anticipated in the beginning.
How do you recognise the hidden costs of moving?

The first and the most important is to find reliable movers. Whether you are moving in the neighbourhood or moving locally in Melbourne – you need a trusted removalist.
Do a bit of research and find a moving company that has good reviews. Go through their testimonials to check what other customers say about the company and their services. Once you have shortlisted a moving company, ask them questions. And if they fail to give satisfactory answers, you know what to do. Ask them about a quote first and then about packaging material, moving boxes, packing & unpacking, loading and unloading, storage space, truck size because all these things may contain hidden costs.
The common hidden costs of moving are hiring cheap movers. They may give you a lower quote upfront but may include various other hidden costs that when added, is much higher than what other movers offer (without any hidden charges). If you see that the price is low, there is an excellent chance that you will end up paying a lot more. It might seem like you are saving money at first sight; it is not always true. You might end up paying much more.
Moving estimate or the first quote is important

When you ask your local removalist company about a free quote, better would be to check a few moving quotes before you decide. Compare the costs. Ask questions like what's included in it, how the price can change, and if you have any special requirement, mention it beforehand. The best removalists are the ones that charge you what they quoted in their first quote.
Hidden costs related to packing and unpacking

Packaging & unpacking services as well as the packing materials, are a standard additional service that many local moving companies offer their customers. But, the packaging materials such as tapes, bubble wrap, packing paper, boxes etc. that's needed aren't necessarily included in the quote that you were offered.
Best would be to confirm with the removalists well before commencing the move whether the packaging cost is part of their quote.
Ask about packaging materials

Most of the people assume that packing & packaging material is a part of the quote that the removalist offered. In most cases, it is, but some removalists do not include this cost in their quote and later charge it.
Storage services

Whether you will need a storage service or not needs to be planned well in advance. And the same should be communicated to your removalist company. Especially when you are moving long-distance, there are possible chances that you may need storage space in transit.
Most removalists do not include that in the initial quote. It isn't something that they hide intentionally, but it is usually something that you completely forgot about in the beginning when you created your budget for relocation.
Disassembling and reassembling costs

Regardless if it's a residential move or a commercial move, the chances are that there might be some heavy furniture that needs to be disassembled and then reassemble. There may be some extra charges for this service, especially for beds, sofas, large cabinets and any other heavy furniture items. It would be best if you discuss this additional expense with the local furniture movers, you're thinking about hiring./
Call us now on 0433 541 997 and inquire about our moving costs today with no hidden costs and fair, transparent pricing. Get in touch with one of the most reliable and transparent furniture moving companies in Melbourne for all your relocating and removal needs.