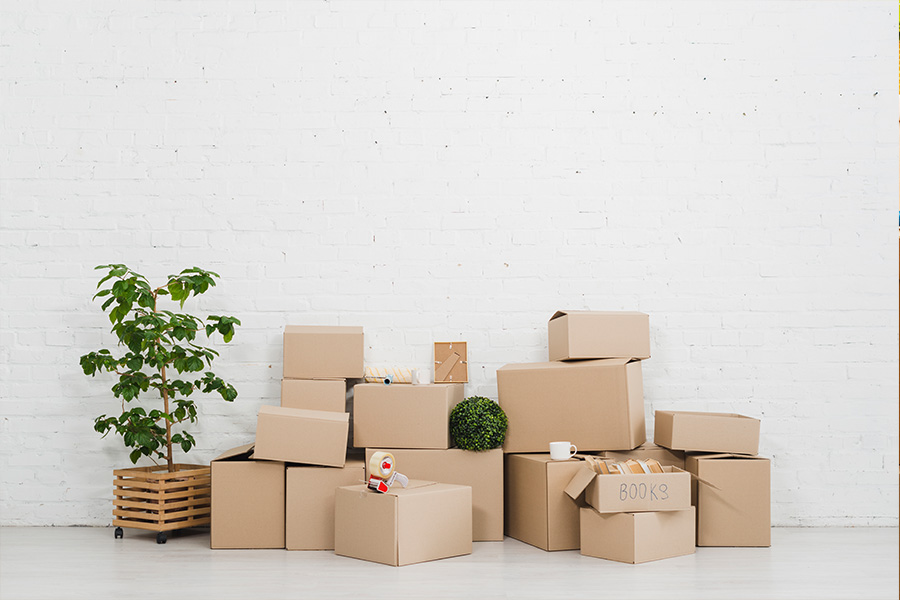 What Are the Different Types of Moving Services?
Moving to a new location or a house is not easy. At times, it is emotional and overwhelming. The first decision that you make is to how are you going to relocate? How will you choose a removalist company?
Whether you are moving next door, down the road, to another town, or even to another country, choosing the right removalist company can make all the difference when you are relocating to a new location.
Do you need a removalist company?
Choosing your removalist is as essential as any other decision you will make concerning your relocation.
Moving an entire household to a new location or relocating an office or a warehouse requires a lot of physical and mental organization. And believe us it is a daunting experience. Packing boxes may sound easy and simple but lugging them in and out of vans and up and downstairs is another, and can be extremely exhausting, especially if you're on a tight deadline to vacate the property.
Thus, you need a removal company to take the burden off your shoulders, so you can concentrate on organizing the rest of your move.
To be able to make an informed decision, you need to be aware of the different types of relocation services the moving company offers and which one suits you the best.
Trackback from your site.