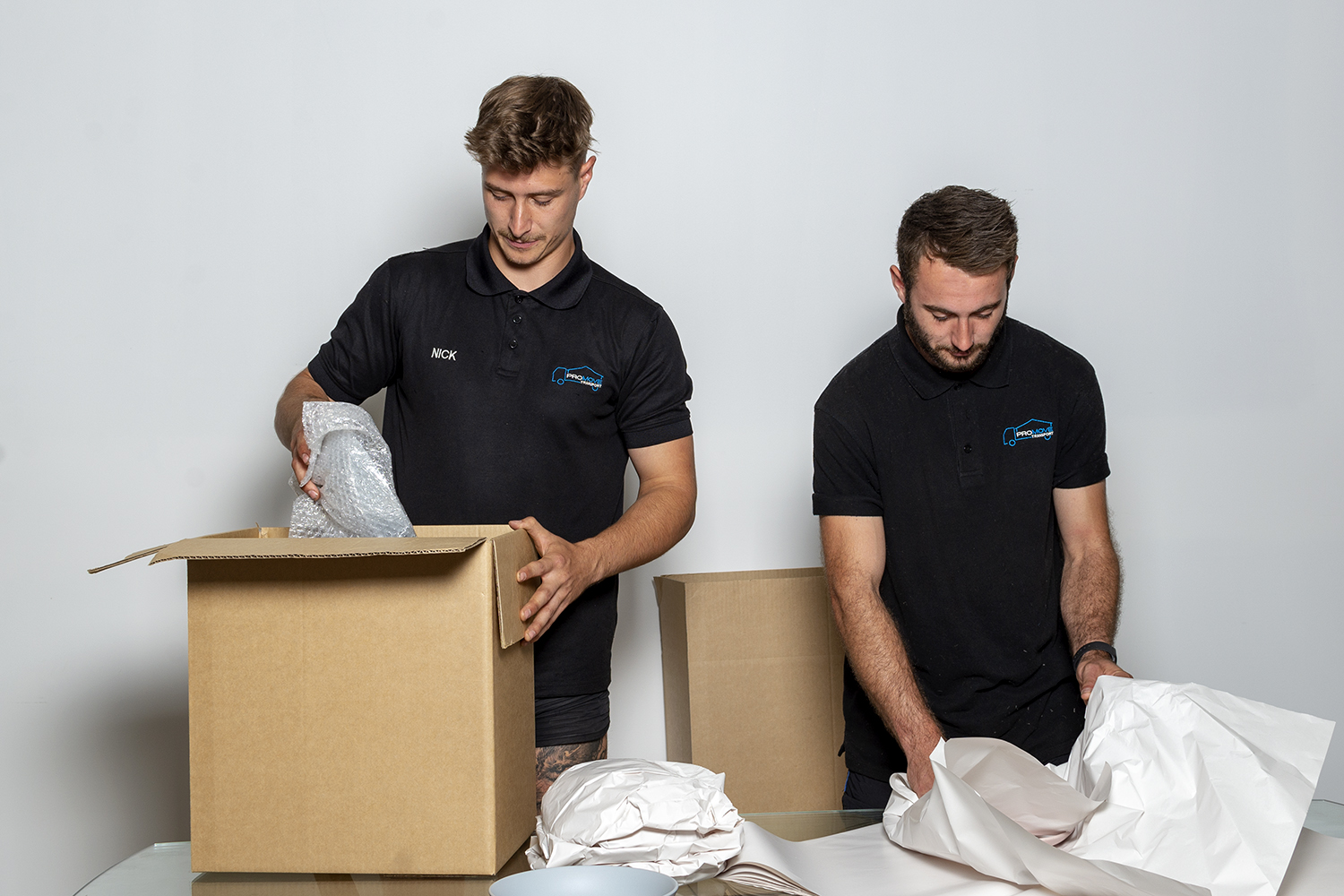 Packing Tips For Moving House
You've just bought the house of your dreams. You couldn't be happier… Then comes the hard part. Packing up all the things you've accumulated over the years can be a stressful task. But with these handy tips, packing furniture, household items and other valuables will be a breeze, especially when you use cheap and reliable house movers in Melbourne:
Start As Soon As Possible: Rise and shine! Be sure to start packing early, at least several weeks in advance. Pack away the things you plan to dispose of first, like old clothing, worn-out furniture and other stuff you no longer use. Leave essential items until last, when it comes time to remove appliances and furniture.
Don't forget to change your address before moving. Also be sure to schedule pickups and drop-offs ahead of time, especially if you're selling items online.
Safety First: It's important to eliminate any dangers before packing. Cover liquids with plastic wrap to prevent leaks and spills. Insulate boxes containing fragile items with bubble wrap, newspapers, towels or clothing. You can even ask your house removalists for wrapping materials free of charge. Be sure to pack kitchenware from side to side to avoid breakage.
Get Organised: As Marie Kondo always asks: 'Does it spark joy?' If you don't need it anymore, then bin it!
Decluttering can be a great way to start fresh. It can also help you get organised before a big move to ease the load. Take any furniture apart before removal. Clean your new home before moving in. Number boxes and label them with your name, new address, what's inside it and whether it's heavy or fragile. This helps your house removalists be able to find things easily if they go missing.
Use What You Have Available: Packing can be an expensive process for some, especially for students. So it's best to minimise costs by using any large bags, baskets or containers you already have before you buy any boxes.
For the best domestic removalists in Melbourne, contact ProMove Transport today. Happy packing and good luck!