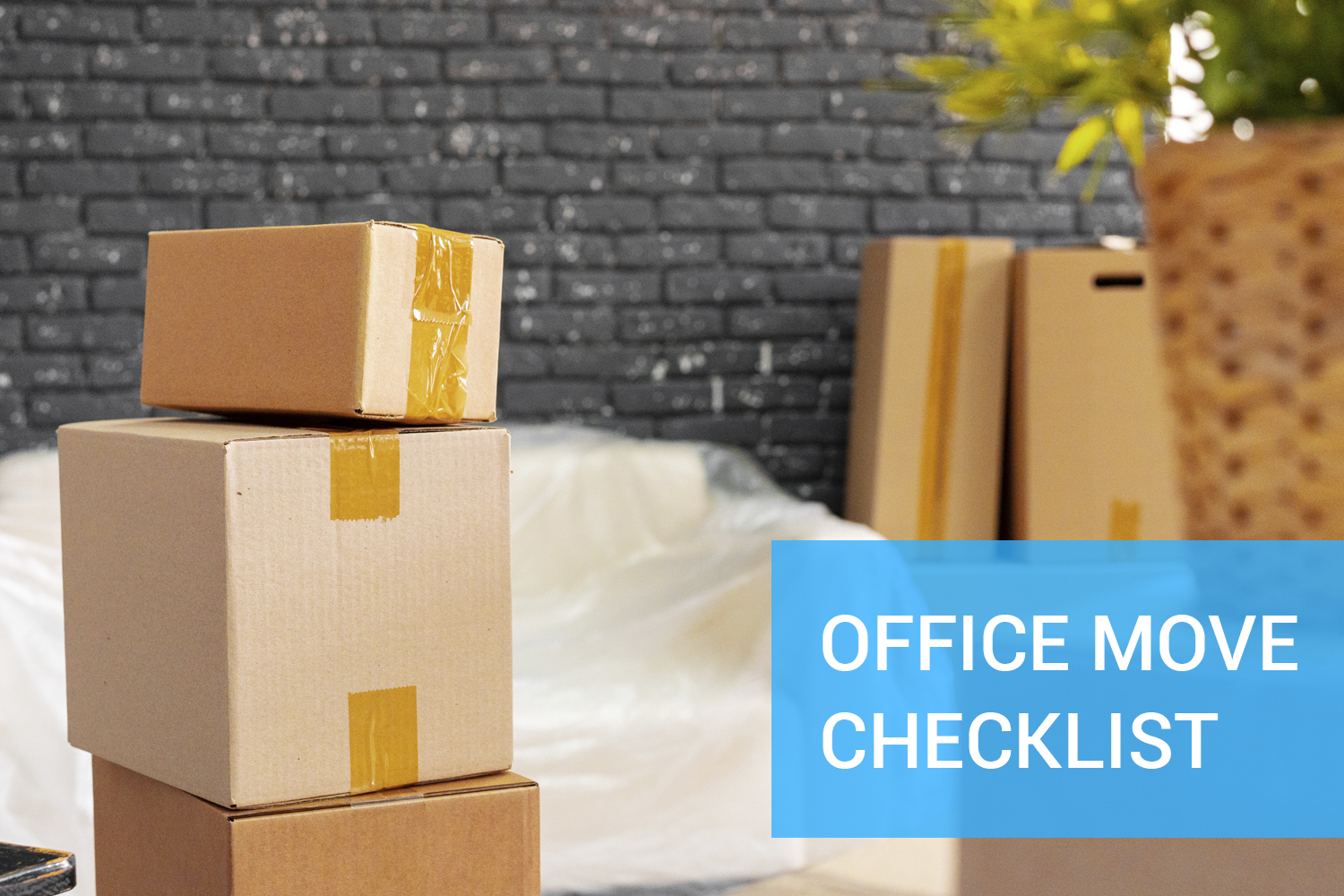 Office Move Checklist: Moving Office Tips for Employees
Moving to a new place is overwhelming, whether it's a home or office. It starts with excitement, and the panic sets in when you realize you have to figure out how to prepare for an office move and organize everything in the new place.
Relocating an office requires a lot of work, regardless of the size of the office or company. Moving office takes time, you have to move all the items, but you also need to consider transitional workflows, reorganization, adjustment periods, and so much more.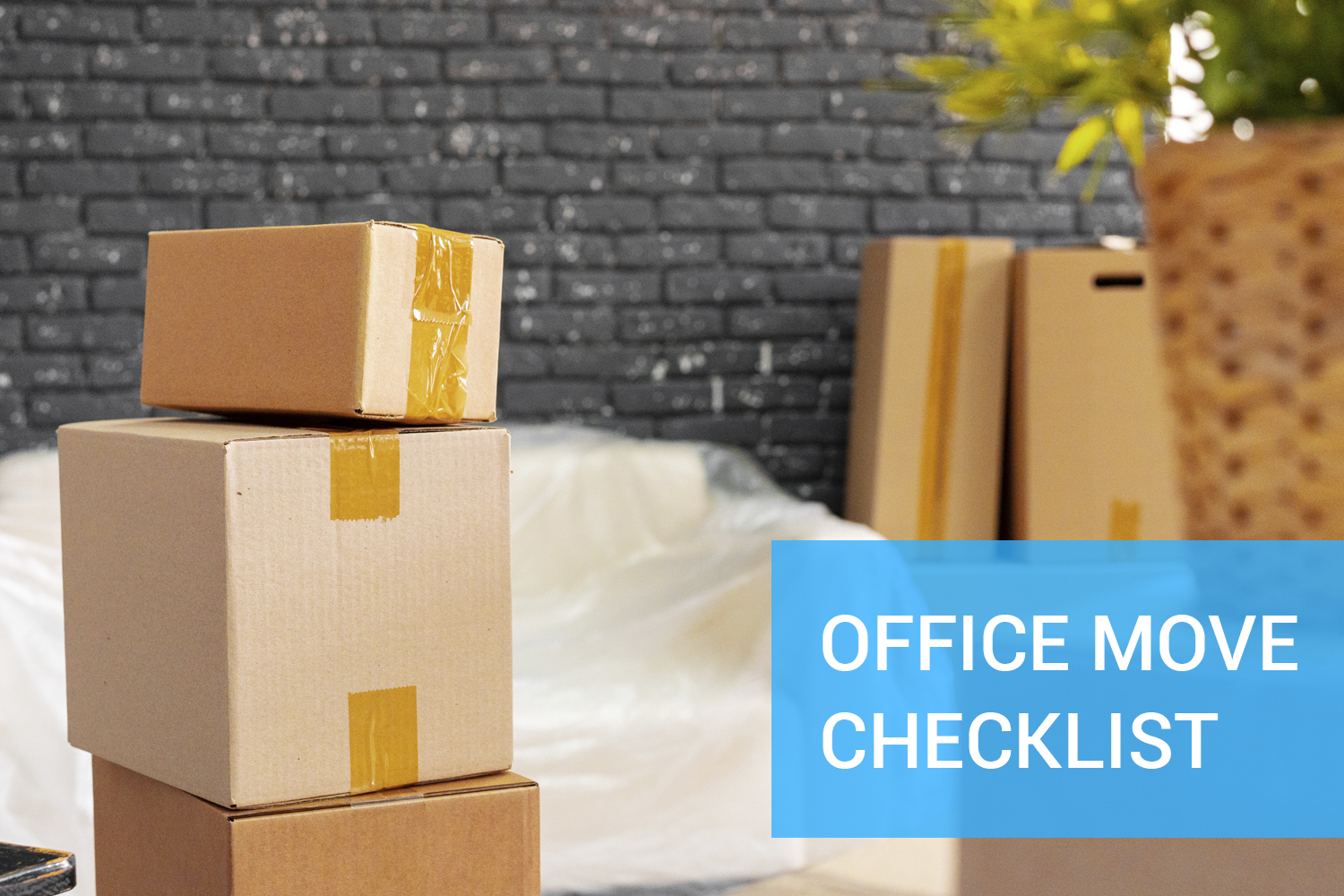 Here is a list to get you ready to handle every aspect of your office move:
Announce the move: Inform all your employees. Plan a detailed email or a newsletter, or a brief video to tell employees about the big step. Do it months in advance because your employees need to decide whether they will relocate with your business or quit. Inform them weeks or even months in advance to give employees enough time to work their notice period and recruit for new staff.
Inform Your Clients: Moving office doesn't affect you alone. To some extent, it does affect your clients as well. Especially if they visit your office quite often – give them a timely notification of your company's relocation. Contact all your clients and inform them about the move, including the new office address. Also, let them know your hours of operation and telephone numbers.
Hire Professional Office Removalist Company: Moving an entire office isn't easy. Contact a& professional removalist in advance to avoid the hustle. Ask for an itemized quote from the moving company to work out what is the best course of action for you.
Get the packing material, if not all, at least boxes, duct tape, labels, and other important items.
Ask Employees: Assign each employee the task of packing up their desk. It will be a significant help to have everyone responsible for their own desk space.
Prepare the New Location: Prepare your new office for your arrival. Set up basics so that you can still operate.
Official address change. Relocating to a new location involves some legal work as well. Your office is registered at your current location, so it needs to be changed to the new one. Cancel all subscriptions that you have at your current address and re-direct them to the new one.
Update Address: Start updating documents with your new address early rather than doing it later. So, place your orders for new business cards, letterhead, envelopes, return labels, etc.
Appoint the Move Manager: If you divide the work between a few, it is essential to appoint a move manager who can facilitate and follow up on each step to ensure things are progressing as per the plan. The best person to nominate for this responsibility is someone from the administrative department.
Celebrate Your Move: Celebrate the success of your office move with your staff and employees. As a "thank you" gesture for everyone's co-operation and help, celebrate together with your new space or just organize a small party in your new office with, the people who made it happen.
Trackback from your site.